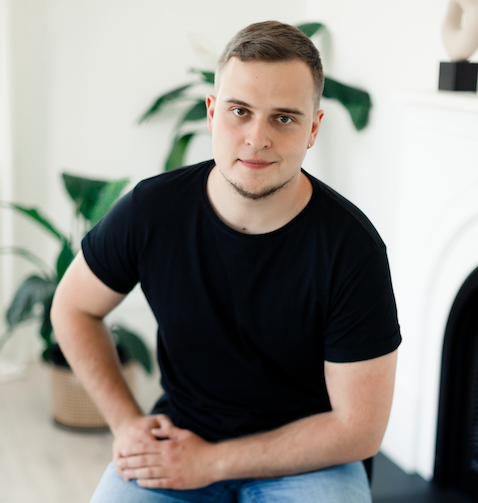 Borys Komarov
Howdy stranger, a little bit about myself - I develop software.
From system administration scripts, to ETL systems, to desktop apps to web services to tomographic reconstruction software. Wherever life takes me I always bring my A game with me.
Currently, as a Software Developer at Radiais, I am utilizing my expertise in Python, C++, and C# to develop and implement innovative software solutions for the medical imaging field.
In my spare time I enjoy the programmer-friendliness and expressiveness of Ruby by working on side projects and freelancing.